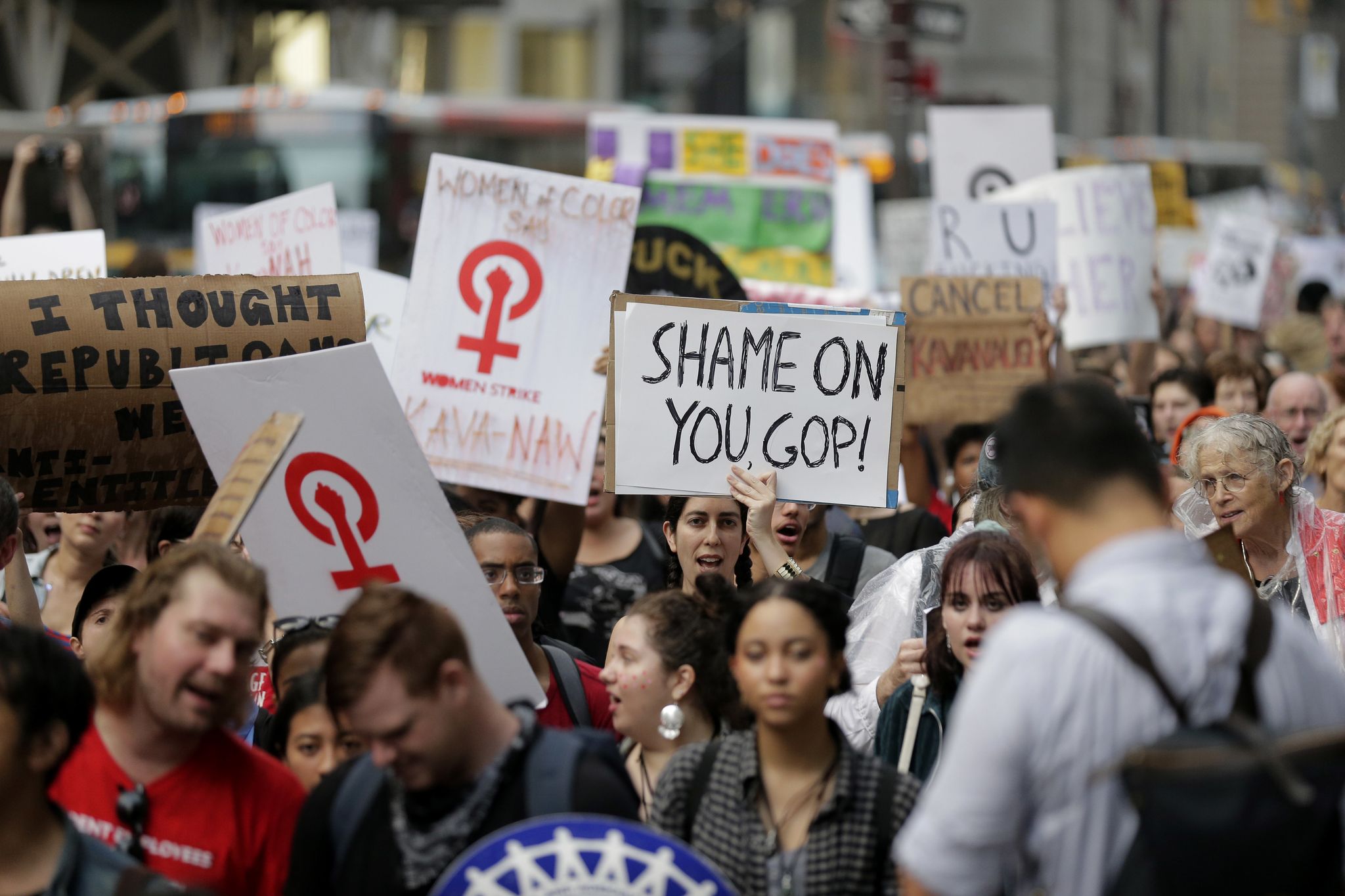 PROFESSOR CALLS FOR HARASSING REPUBLICANS AT RESTAURANTS, STICKING 'FINGERS IN THEIR SALADS'
The University of Mississippi has condemned a tweet by a faculty member that called on activists to abandon civility and harass Republican senators in public.
Read more
"Don't just interrupt a Senator's meal, y'all," James Thomas, an assistant professor of sociology, tweeted from his @Insurgent_Prof account on Oct. 6, the day Justice Brett Kavanaugh was sworn into the Supreme Court.
"Put your whole damn fingers in their salads," he wrote. "Take their apps and distribute them to the other diners. Bring boxes and take their food home with you on the way out. They don't deserve your civility."
U.S. Senate candidate and Mississippi state Sen. Chris McDaniel called for "disciplinary action" against Mr. Thomas for the "disgusting" tweet.
"Another threat from another low-life liberal — this time it's from an Ole Miss professor," Mr. McDaniel said in a Facebook post, The Daily Mississippian reported.
Meanwhile, Mr. Thomas has remained unapologetic for the still-active post, doubling down on his incivility argument and reposting "fan mail" from angry "MAGA trolls."