Nov 19, 2007
31,005
20,339
1,743
Since some of you guys are THAT worried.
I mean, it's Baylor after all. Unless we're afraid of the dreaded STEEPLE!!!!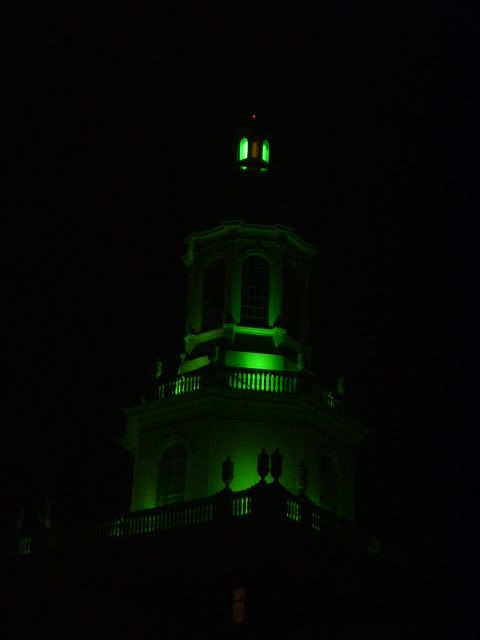 Okay, so that's a tower. Still....ooooo!
I mean, the way some of you were worried about this you'd think we were on upset alert or something.
We'll be fine. Execute our game and Baylor gets mudholed.
GO POKES!