Louis Farrakhan: 'I'm Not An Anti-Semite. I'm Anti-Termite.'
5488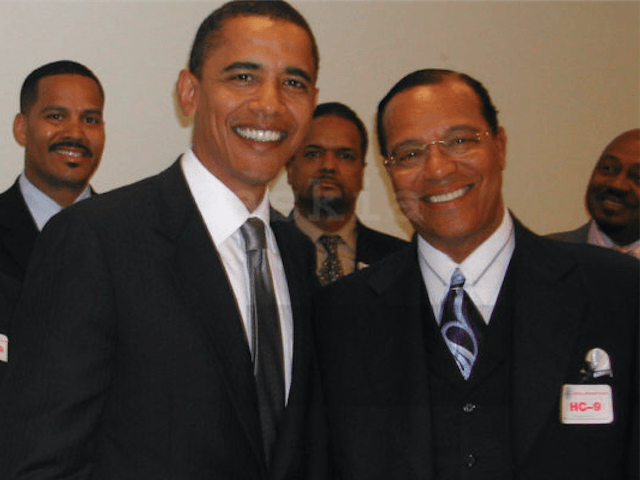 17 Oct 2018
2,493
2:52
Nation of Islam leader Louis Farrakhan addressed a gathering in Detroit on Sunday to mark the 23rd anniversary of the Million Man March, and used it as a platform to launch yet another attack on Jews, calling them "termites."
Farrakhan posted clips of his speech to his Twitter account on Tuesday.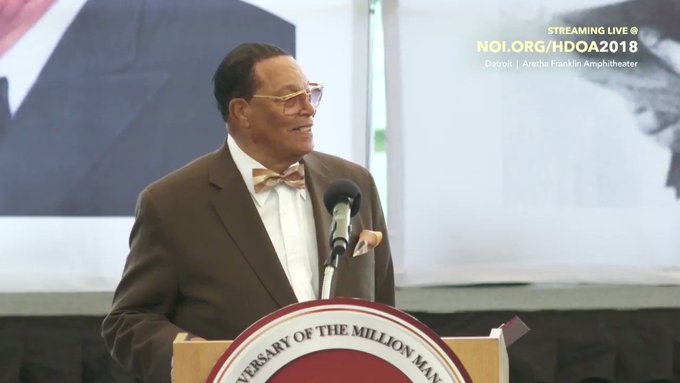 MINISTER FARRAKHAN@LouisFarrakhan
I'm not an anti-Semite. I'm anti-Termite.
4:05 PM - Oct 16, 2018
"To the members of the Jewish community that don't like me, thank you very much for putting my name all over the planet … I'm not mad at you, 'cause you're so stupid," Farrakhan said.
"So when they talk about Farrakhan, call me a hater, you know they do, call me an antisemite — stop it! I'm anti-termite! I don't know nothing about hating somebody because of their religious preference."
Farrahkan also spoke out against Supreme Court Justice Brett Kavanaugh: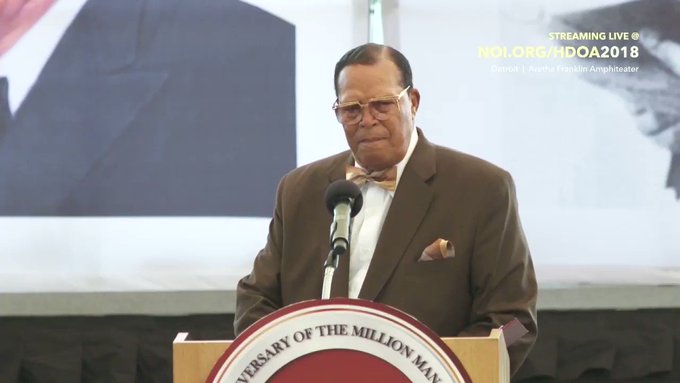 MINISTER FARRAKHAN@LouisFarrakhan
When I saw Ms. Christine Blasey Ford give her testimony, tears came in my eyes because no man should take from a woman what a woman does not want to give.
​
New York Assemblyman Dov Hikind (D-Brooklyn) urged fellow Democrats to condemn Farrakhan's statements about Jews.
"Farrakhan's vile statements against Whites and Jews have been ignored by my fellow Democrats," Hikind said in a press release Wednesday. "There is nothing subtle about this modern-day Goebbels' hatred. This racist doesn't even hide behind an anti-Israel statement; he just publicly attacks Jews and the Jewish religion, and works to incite hatred and racism among his followers. Even worse, Democrats continue to give him a pass. Former President Bill Clinton sat next to him at Aretha Franklin's funeral. It was appalling!"
Earlier this year, photographs of Farrakhan meeting with then-Sen. Barack Obama (D-IL) and the Congressional Black Caucus in 2005 were
released
(see above) after being suppressed to prevent any damage to Obama's presidential ambitions.
Farrakhan's antisemitic tweet remained up on Twitter Wednesday. Twitter
removed
his "verified" blue checkmark earlier this year for hate speech.
1